"Christian Valle provided fine support, and brought a sense of upstanding dignity to Publio."
[planethugill.com after a live streaming of "La clemenza di Tito" by Bergen National Opera during corona in March 2021.]
Norwegian basso cantante Christian Valle studied with a scholarship at the Guildhall School of Music and Drama in London including its Opera Course. He studied under the guidance of Robert Dean.
In 2017 Christian made his professional debut at Garsington Opera singing the High Priest in Semele, he also performed in the chorus and covered Arkel in Pelléas et Mélisande. In 2016 Christian worked with Sir Simon Rattle and the London Symphony Orchestra, performing the role of Elder Brother in the world premiere of Sir Peter Maxwell-Davies' final opera The Hogboon. He worked again with Rattle and the LSO in 2017 performing Ruffiack in Ligeti's Le grand macabre directed by Peter Sellars. Christian originated the role of Prof. Dinet (Evariste) at the Tête à Tête festival in 2015. He made his debut at The Norwegian National Opera as Surin in "The Queen of Spades" in 2018.
Concert work includes Brahms Requiem and Händel's Messiah. Other concert repertoire includes Bach's St John Passion, Puccini's Messa di Gloria and Brahms Liebeslieder.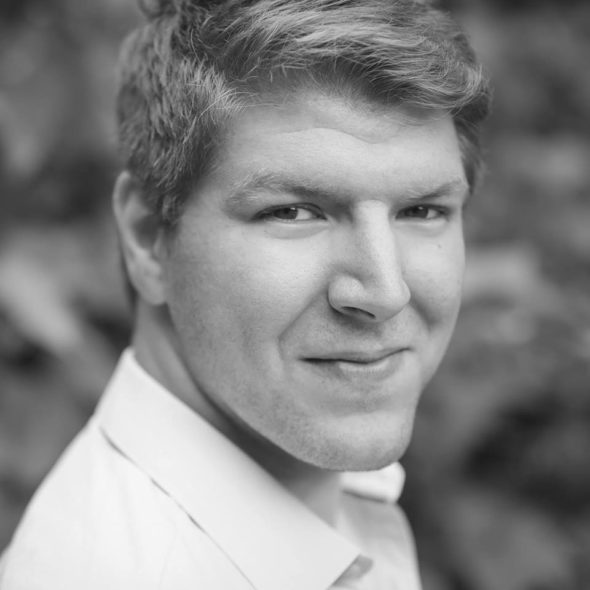 Christian was awarded the Ingrid Bjoner award as best Norwegian singer in Queen Sonja International Music Competition 2017 and participated in a masterclass with the Canadian tenor Ben Heppner at Oscarshall in Oslo. He is also a Help Musicians UK Richard Van Allan Award holder and has received scholarships from Skipsreder Tom Wilhelmsen throughout his studies.
Throughout his time at the Guildhall School, Christian has worked closely with the renowned mezzo soprano, Sarah Walker; this has included several recitals at the St Lawrence Jewry Music Festival. Christian has also sung in masterclasses with Edith Wiens, Robert Lloyd, Julius Drake, Graham Johnson, Ben Heppner and Peter Rose and worked with pianist Iain Burnside.
He was a member of the world famous Opera Studio at Bayerische Staatsoper in Munich seasons 19/20 and 20/21, and is since the season 21/22 a member of the ensemble at Oper Bern. In season 21/22 Christian sang Fasolt in Das Rheingold and in 22/23 he sings Sarastro and Hunding in Bern.
Christian is also represented by Artistainternational in Munich.