Isa Katharina Gericke was born in Berlin and grew up in the middle part of Norway, and studied at the Norwegian Music Academy in Oslo and at the Hochschule der Künste in Berlin.
Her debut was as Gretel in Humperdinck's "Hänsel and Gretel" at the Norwegian National Opera in 2003.
She won the 1st Prize in the national part of the Queen Sonja International Music Competition 2001 in Oslo and has since then proven to be a versatile and colorful artist that is acclaimed for her programming-, interpretation- and communication skills. Gericke is a true musician and presenter in its most genuine sense. Recently she showed new sides in the self produced cabaret "Frauen sind keine Engel", presenting music from Berlin in the nineteen thirties and forties.
She has visited all of Norway's most important classical music festivals, as well as music festivals in Greece, Germany and Canada. In the spring of 2008 she sang Eurydice in Monteverdi's 'Orfeo' with musical director Rinaldo Alessandrini at the Norwegian National Opera. 2010 she did it again in Hannover with musical director Olof Boman, and in 2012 she sang Eurydice in Potsdam, this time in Gluck's opera.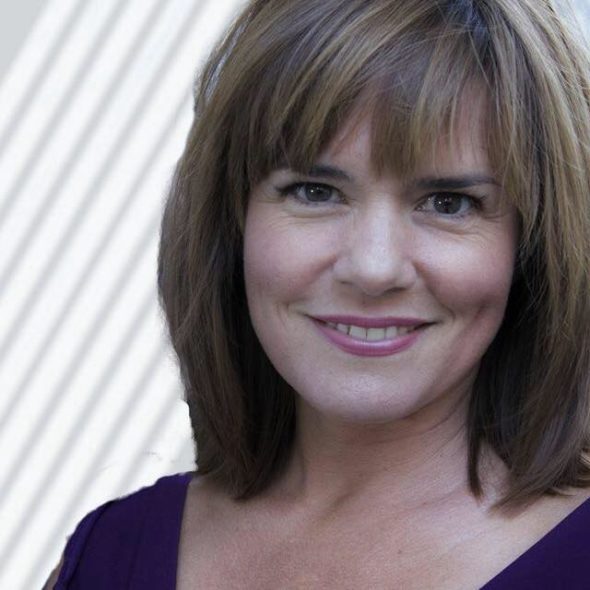 Isa sang Gudrun in the Saint Olav drama "Spelet om Heilag Olav" in 2010 and 2011 at one of Norway's biggest outdoor happenings in Trøndelag.
Isa has a special interest in the Lied- and romance repertoire and has been praised for her concert performances about Eva Sars Nansen, Jenny Lind and Kirsten Flagstad. After her Lied recital in Edvard Grieg's home Troldhaugen during the Bergen International Festival in June 2007, Aftenposten wrote: 'Beautiful beyond words'.
In 2008 she made her UK debut with a recital at London's Wigmore Hall. She has sung with the Oslo Philharmonic, the BBC Symphony Orchestra and the Czech Philharmonic, under the batons of such maestros as Sir Andrew Davies, Manfred Honneck, Franz Brüggen, Rinaldo Alessandrini and Philipe Herreweghe.
Isa is artistic director of the Gloger Festival in Kongsberg, Norway, www.glogerfestspillene.no.
Recordings
For the record label Naxos Isa sang Solveig in a recording of Grieg's "Peer Gynt" with Bjarte Engeset, conductor, and Malmö Symphony Orchestra. In 2003 her recording titled 'Waldabendlust' caught considerable interest. It was the result of her research in the field of the German Lied in Norway: Songs by Kjerulf, Irgens-Jensen, Backer-Grøndahl and Winter Hjelm. As Die Tonkunst wrote: 'This is a CD all Lieder-lovers ought to listen to'.
In 2009, she followed up with a new recording of Lieder together with the acclaimed pianist Christian Ihle Hadland. The recording is a tribute to the soprano Eva Nansen – married to world famous explorer, scientist, diplomat, humanitarian and Nobel laureate Fritjof Nansen – with Lieder from Eva Nansen's repertoire by Kjerulf, Nordraak and Backer Grøndahl. Then, together with the Norwegian Chamber Orchestra, Isa joined the trumpeter Tine Thing Helseth for the CD "My Heart is Always Present" (Simax Grappa). This CD quickly went on to sell gold.
She also figures as soloist with the Oslo Philharmonic Orchestra in Simax' special CD project 'Norwegian Heartland', to mark Norway's independence 1905 – 2005.
Stellis Polaris Management represents Isa Katharina Gericke worldwide.