Sebastian Durán (born in 1989) began to study classical singing at the age of 15 (alongside his cello- and harp studies) in his home town of Kristianstad, in the south of Sweden.
Since graduating from the Malmö Academy of Music in 2013, and the University College of Opera in Stockholm in 2016, Sebastian has been working in opera companies and concert venues all around Europe such as the Malmö Opera, the Royal Opera in Stockholm, Den Fynske Opera, Copenhagen Opera Festival, Oslo Opera Festival, Aldeburgh Festival, National Philharmonic of Ukraine, and Vadstena-Akademien.
Future engagements includes roles such as Demetrius in A Midsummer Night's Dream with Malmö Opera, and Morales in Carmen with Arctic Opera.
Past roles includes, among others, the title roles in Don Giovanni and Hamlet, Guglielmo in Così fan tutte, Hans in Comedy on the bridge, Marullo in Rigoletto, The Crow in Snödrottningen, and Jack Worthing in an operatic version of The Importance of Being Earnest (composed by B Tommy Andersson) which premiered in Sweden to great acclaim in the summer of 2017.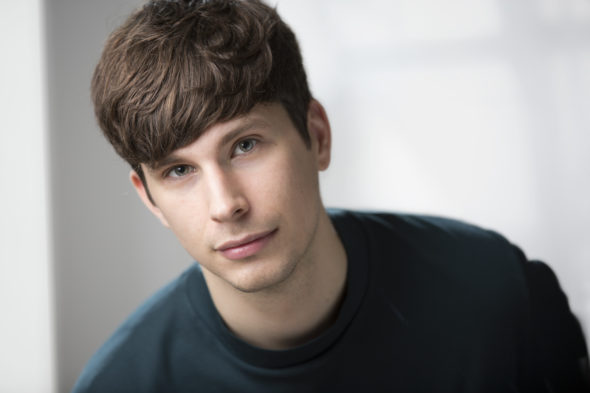 He is also a sought after concert- and oratorio singer in works such as Ein Deutsches Requiem by Johannes Brahms, St Johns Passion and the B-minor mass by Johann Sebastian Bach, Carmina Burana by Carl Orff, and A God disguised by Lars-Erik Larsson.
Sebastian has worked with several internationally acclaimed conductors, including Stefan Solyom, B Tommy Andersson, Cathrine Winnes, Kristiina Poska, Emil Eliasson, and Eva Ollikainen, and has sung with orchestras such as the Royal Swedish Orchestra, Malmö Opera Orchestra and Norrköping Symphony Orchestra.
In September 2018, Sebastian won 1st prize in the Scandinavian/Baltic singing competition 'Voice of the Sea' (Havets Röst / Meren ääni). He is also a prize-winner in the Bayreuth Competition of 2017, held by the Wagner Society in Gothenburg, Sweden. He also won the jury prize, and the audience prize at the OVIS singing competition in Malmö, Sweden in 2017.