Stellis Polaris' Rising Star Artist Sanna Gibbs will sing Frascita in Bizet's "Carmen" at the rewarded open-air theatre Dalhalla in Sweden this summer: 13, 19, 20 of August. http://www.dalhallaopera.se/carmen
Later this year Jenny Smith in "Rise and Fall of the City of Mahagonny" (Brecht/ Weill) awaits at NorrlandsOperan. Premiere 6 October and runs until 29 October in Umeå, Sweden.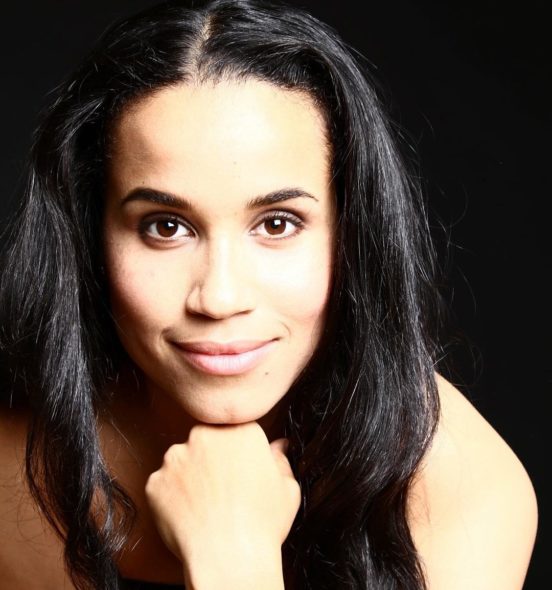 Stellis Polaris is incredibly proud to present Swedish, lyric coloratura soprano Sanna Gibbs as a new member of the Stellis' team! Sanna choose Stellis Polaris as her first ever general management. This truly gifted singer, who finished her Opera Academy studies in Stockholm last year, is already booked by the Royal Opera in Stockholm for several roles in this season. This is some of the reviews in Swedish after her radiant debut at the Royal Opera in Stockholm as Musetta in "La Boheme", premiere 21 November 2016 until April 2017:
"Sanna Gibbs gör Musetta/Tulla Larsen med enastående spelglädje och temperament, en arketypisk femme fatale som själv tar kontroll över sitt liv."

Bo Löfvendahl, SvD.
"Den dansanta sopranen Sanna Gibbs Tulla Larsen/Musetta stjäl nästan showen med sin plastiska briljans."

Gunilla Brodrej, Expressen.
"Vitalast är Sanna Gibbs (Larsen/Musetta), med bett i sopranen och en sprakande scennärvaro tänder hon andra aktens final."

Claes Wahlin, Aftonbladet.
Photo: Frida Nilson.